Radmilo Armenulic, a Serbian tennis icon, says Novak Djokovic made a mistake by firing instructor Marian Vajda.
Djokovic and Vajda had one of the most successful player-coach combinations in tennis history.
In 15 years working with the Slovakian, Djokovic won 85 ATP titles and 20 Grand Slams.
They split up at the end of last year, with Vajda apparently dissatisfied with splitting coaching duties with Goran Ivanisevic.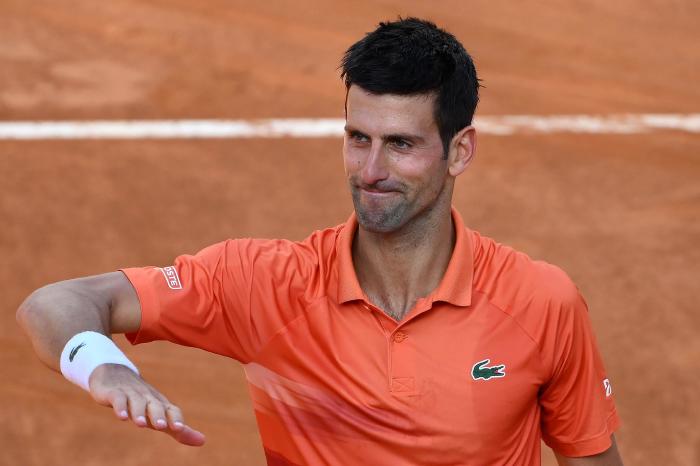 This is not the first time they have parted; Djokovic also lost Vajda in 2017, resulting in his most unsuccessful phase of his career.
That is why Armenulic believes his compatriot made a mistake by allowing Vajda to leave, telling the Serbian news site Kurir:
"I think he misses Vajda!
"With him, Novak achieved better results, [and] he was mentally more stable.
"Ivanisevic is a new coach; he has no experience. He can share advice, but Vajda was more specific, convincing, [and] closer. That meant a lot to Djokovic because he is emotional."